solar power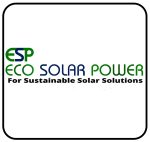 Short Business Description
We design and install custom made off grid solar powered systems as well as UPSes (back-up power systems for power failures).
Long Business Description
Our aim is to design systems that will reduce the reliability on utility sourced power. We pride ourselves to have a unique in-house design team and backed solar power experts and engineers, so that we can provide affordable solutions to all our clients.
Business Phone Number
082-580-5455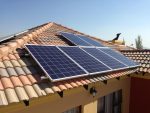 Short Business Description
Solar Corporation Design, Supply and Install Solar Power and Solar Water Heating Systems
Long Business Description
SOLAR CORPORATION's goal is to provide it's customers with efficient and effective solutions to reduce energy related costs by providing high quality, innovative products. Our products provide alternate energy sources and improve energy efficiencies in existing environments.
Business Phone Number
012 335 1017
Business Fax
086 772 2817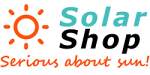 Short Business Description
On-line suppliers of solar photovoltaic equipment
Long Business Description
On-line suppliers of solar photovoltaic equipment
Business Phone Number
010 005 5269