Mecer – Made for Progress!
Made for South Africans By South Africans
Mecer was introduced to the South African market in 1989 and has been one of the best PC brands in South Africa for several years. Mecer, Mustek's home brand incorporates the latest technology to offer superior – quality custom – designed computing solutions for all sectors of the South African market and maintains its competitive edge by identifying and satisfying customers' needs and offering total product and service support.
This is backed by a nationwide network of Mustek Sales and Service Centre's. Mecer complies with all local and International IT Manufacturing standards including SABS approval, as well as Microsoft and Windows Certification. The stringent IT qualifications, together with ISO 9001 and ISO 14001 certification.
Mecer is a truly South African brand and is firmly committed to the development of South Africa's growing economy, the creation of much – needed jobs, improving education standards, and reducing poverty. –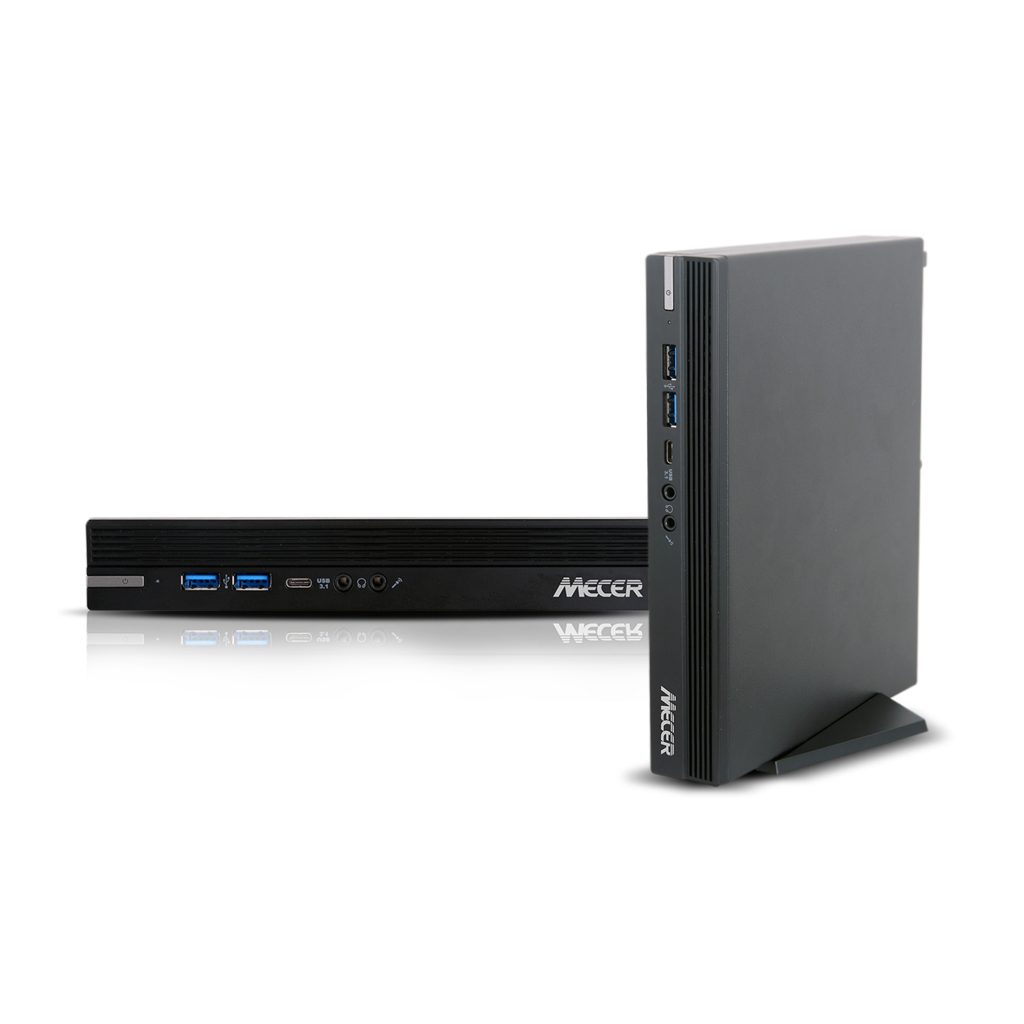 Small in form, big on performance
Deliver exceptional value with uncompromising performance, security and manageability. All the computing power you need in a stylish design barely noticeable on a desk or shelf. Xtreme Desktop Mini PC's supports the latested Windows OS and/or other operating systems available.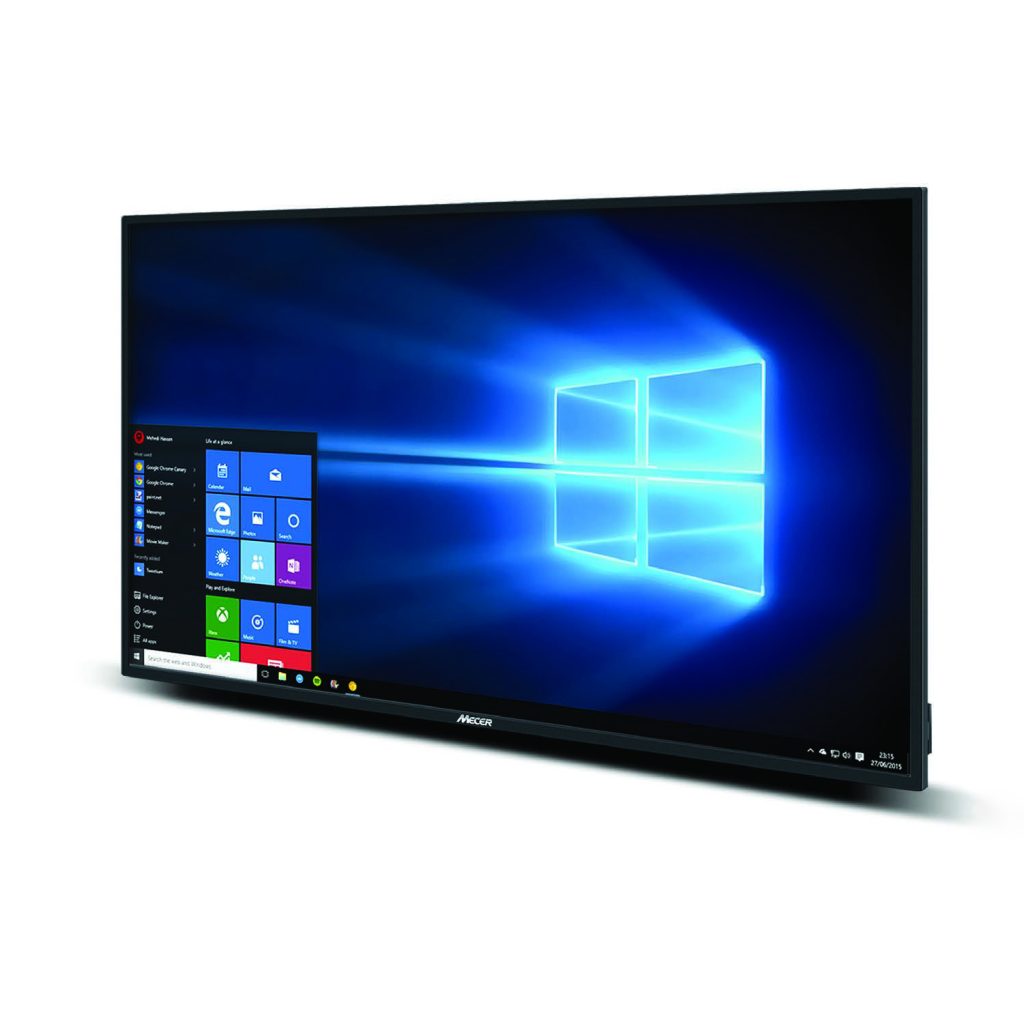 Touch panel
The Mecer interactive board, 4K LED display offers unparalled flexibility and featu-res for interactive corporate and public communication. Powered by an optimum PC application and combined with Windows 10 Pro the FHD 10-point touch panel uses familiar controls to grant users quick access to business applications. The interactive board series, includes interactive whiteboard software for a complete boardroom solution. Model screen size available in 55"inch, 65"inch, 75" and 84"inch options.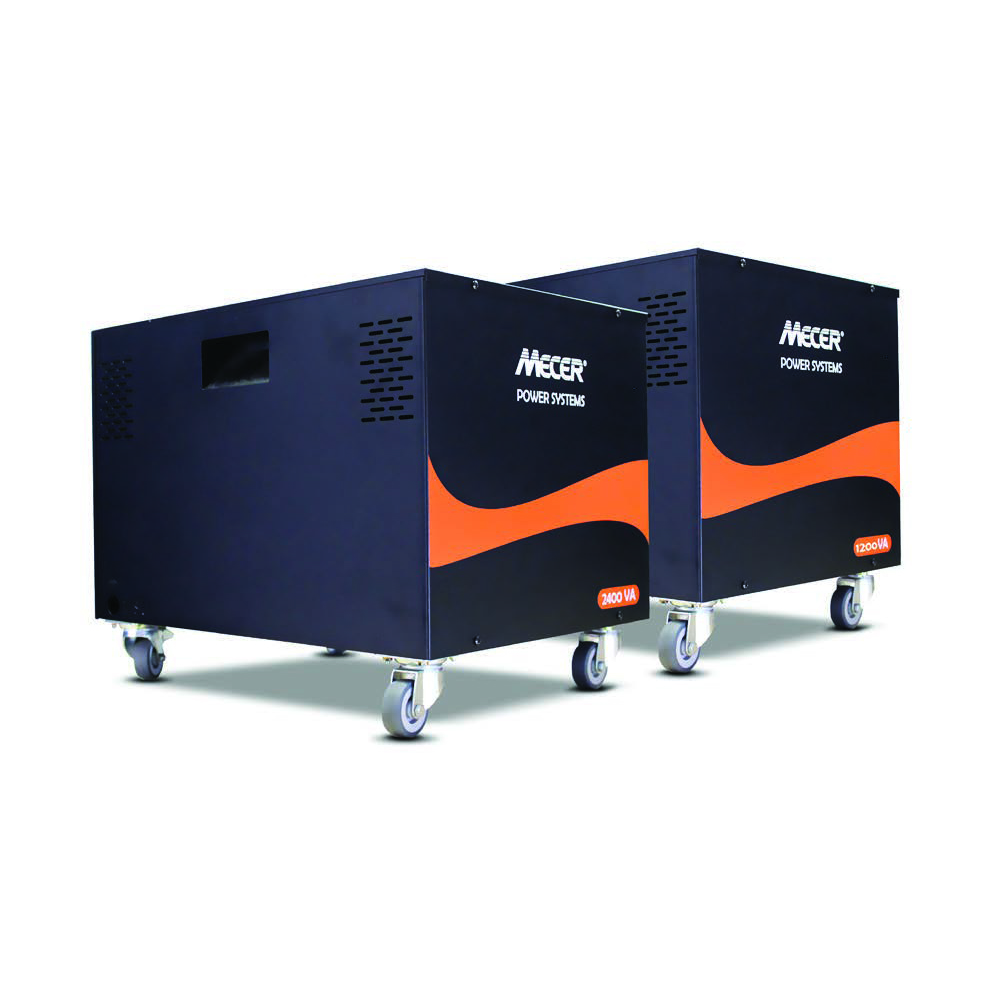 Uninterrupted Power Supply
Most people associate an uninterruptible power supply (UPS) with storms and power outages. While backup power can keep your computer setup protected from summer storms, an uninterruptible power supply can also keep your costly equipment protected against brownouts, voltage spikes, electromagnetic, and radio frequency interference. But which UPS is right for your needs? Are you a gamer? Are you editing video footage? Maybe you're an IT or data professional running servers, or a small business owner looking to protect your POS, computers, and more. Even the casual power user can safeguard their system with a UPS.
Uninterrupted Power Supply
Mecer means more than just PCs. Innovating beyond Mecer offers a host of carefully engineered accessories and electronics including the latest Android based media players, wall plug backup power for your routers, multimedia and so much more.
Fill out the form below and we will get back to you within 24 hours
---