Embrace the future of document management. Whether you need a business-friendly Ricoh scanner or a ScanSnap for personal use, rest assured that you will be selecting the best solution for digitizing your documents.
Document Imaging scanners from Desktop to Production High Volume scanners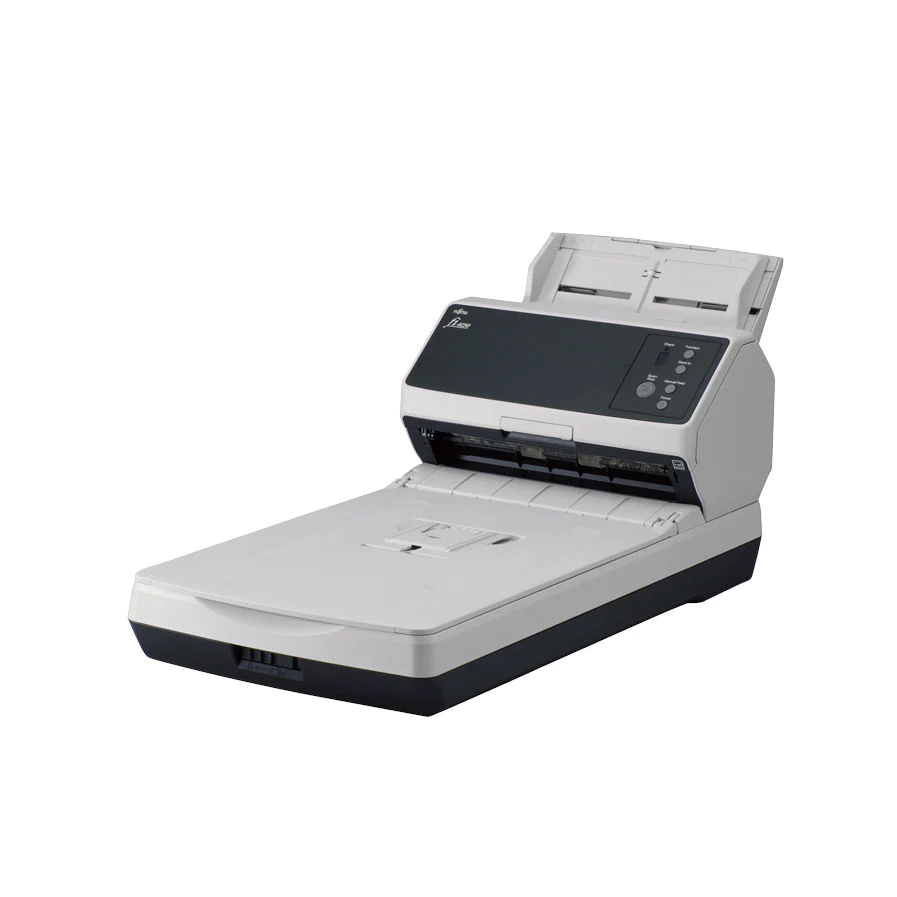 fi and SP Series
Ricoh is an established leader in the document imaging market, featuring state-of-the-art scanning solutions in the workgroup, departmental, production, and network scanner categories. Ricoh Image Scanner fi Series and SP Series deliver speed, image quality, and great paper handling, along with easy integration and compatibility with document imaging applications.
Small Office and Home Office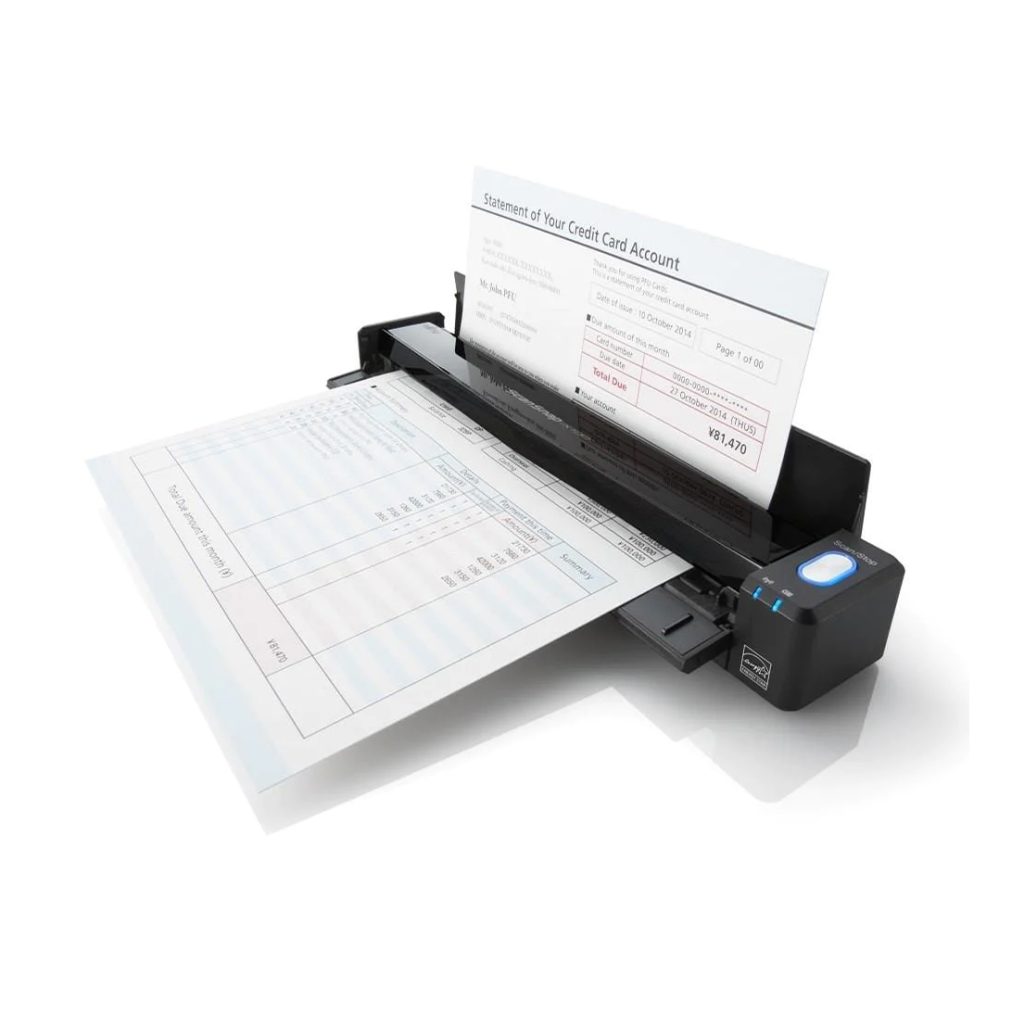 SnapScan
ScanSnap is great at sorting information. It sorts all of your information - papers at work and home - in whatever way you desire, with just one touch. It enables you to find documents you need, build relationships through business cards, manage expenses with receipts, and share photos with your colleagues, friends, and family.
Fill out the form below and we will get back to you within 24 hours
---